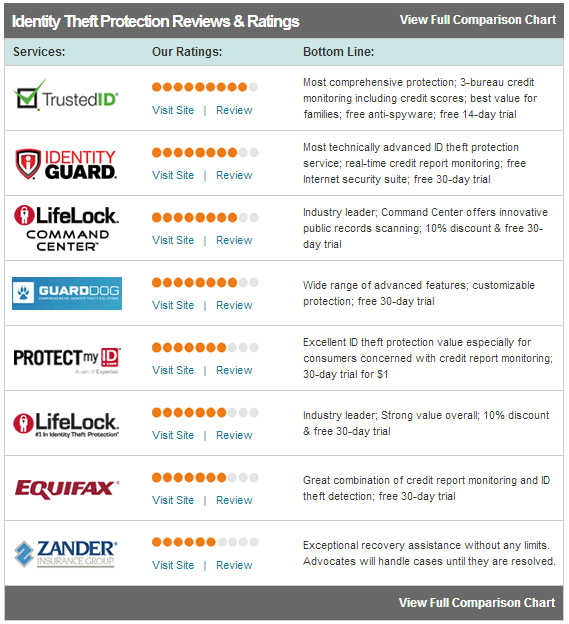 Does Identity Theft Protection Work?
When Todd Davis, CEO of identity-theft protection company LifeLock, broadcast his Social Security number on national television, he became one of the 10 million American victims of identity theft each year. In fact, his identity was stolen at least 13 times and LifeLock accumulated $12 million in fines due to the advertisement. Instead of proving the confidence he had in the security of his company, Davis showed us that identity theft still remains a great threat.
Granted, most of us won't plaster our Social Security numbers all over billboards. But real threats exist out there, and it is important to protect your identity. Are online identity-protection services worth the cost? Can you trust them? Are there more-effective ways to protect your personal information without the services of a specialized company?
The purpose of this website is to educate consumers about what to look for if you decide to buy into an identity-theft protection service. We've researched the top identity theft protection services and even created a unique comparison tool which allows you to select services for a side-by-side comparison. When doing your research, you should know what features these companies offer, and evaluate whether their services fit your needs.